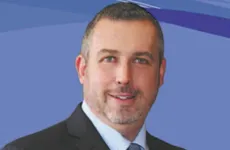 Whether you're a serious player or a weekend star, if you have chronic pain from a sports injury that is affecting your performance, we can help! Since 1999, we have been identifying and treating sports injuries in the Monaca area. With proper chiropractic treatment, you can save time and money by avoiding major surgeries or procedures. And your performance can be improved with our sports injury rehabilitation services!
Reliable Rehabilitation Services
Have you recently suffered a sports injury? If you become have been injured don't wait until your injury causes chronic pain and degeneration of your joints, Contact us to schedule an appointment now. From treatments for tendonitis to improved flexibility, better sleep, and anxiety reduction, we have offered sports injury rehabilitation and complete chiropractic care.
Complete Chiropractic Care