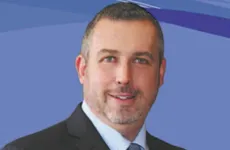 Here at Haczela Chiropractic Center of Monaca, PA, we are certified in decompression therapy and have more than 15 years of experience using decompression therapy to relieve back pain. If you're dealing with acute and chronic back pain, decompression therapy uses motorized traction that will help relieve your back pain.
Effective Treatment For:
Bulging disc
Neck and back pain
Sciatica and stenosis
Pinched nerve
Facet Syndrome
Degenerative disc
A Non-surgical Solution
Why live in pain when your condition can be resolved without surgery? Decompression therapy works by gently stretching the spine to take pressure off your spinal disks. It is non-surgical and has a high success rate for decreasing or even eliminating pain associated with herniated or bulging discs. Contact us today to schedule an appointment!